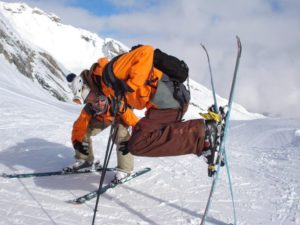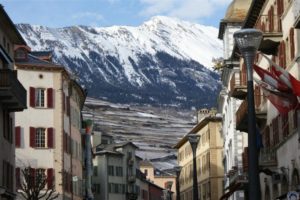 Hi Everyone!
This is my super low-fi way of getting you information about the Ski trip.
I would like to inform you of an exciting trip planned for the high school during the March spring break. A travel and adventure company named Viamonde in Switzerland plans a ski/snowboard camp for international school groups. Our trip has been reserved for the week from March 31st to the April 7th at Saas Fee a world-class ski resort with snow all year around. This trip is for all ability levels, including beginner first time ski/snowboarders.
Check out their program on their website! 
The cost for the trip is $2800 (approx. depends on flight) and this includes everything:
food, accommodation, lessons, ski clothes, ski/snowboard rental, helmet, transfer to and from airport, evening program, and accidental & illness insurance.
A 25% Non-refundable deposit of $700 is due at the end of November.
From the moment we arrive in Geneva, the students are taken care of like they are at a summer camp. We will be picked up at the airport by the company and driven to the ski village fo Saas Grund (3 hours) and to our chalet. On the first day students will be given ski clothes and equipment, then will be put into ski/snowboard groups and ability levels for instruction. They will have skill lessons in the morning and afternoon. There is an apres ski and evening programme organized for the students. Each day there will be pictures taken and put on the company's website for parents to check up on their kids.
You can come get a permission form from me in my room (A106) or I can send you an email!
You can also email me at david.gran@saschina.org.  If you are interested in joining, send me an email and I will add you to the information list.